Each state in the US has different requirements for cultivating cannabis. This information is strictly related to getting a cultivation license in Oklahoma. We are going to answer every question you may have that pertains to getting a cultivation license in Oklahoma.
What is a Cultivation License?
A cultivator, which is someone who will be growing and harvesting cannabis, is required to obtain a cultivation license in the state in which they live and will be harvesting cannabis. A cultivation license means that you have been given permission by the state to grow marijuana. Additionally, you are legally required to follow all laws, codes, and regulations pertaining to growing marijuana.
Oklahoma Cultivation License
In Oklahoma, you have the right to obtain a medical marijuana grower license to sell to a licensed processor or licensed dispensaries only.
A medical marijuana grower license allows you to grow cannabis for medical purposes with many requirements, regulations, and restrictions when doing so.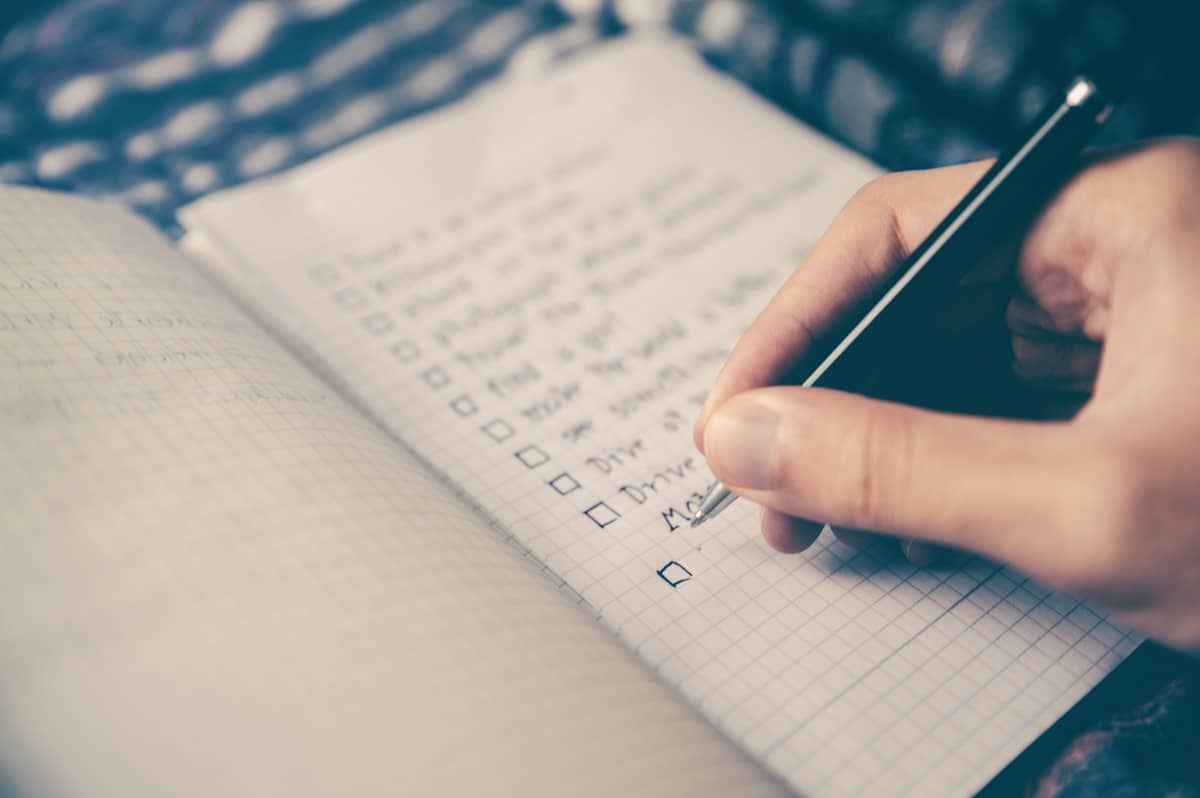 Requirements
Must be 25 years or older
Must be an Oklahoma resident
Oklahoma resident must own at least 75% of cannabis business entity
Must Provide background check; background check must be clean with no felonies within 5 years (non-violent felonies only two years)
Must provide Affidavit of Lawful Presence form to prove US Citizenship. (This affidavit only needs to be provided for the initial application. Renewing applications do not require an affidavit to be included each time.)
Once approved, applications for a medical marijuana license are granted for one year and should be renewed each year to stay compliant to Oklahoma law. You will receive an approval letter in the mail, which will include your ID card within 14 business days of the application submission date.
I'm Approved… Now What? The Answer is Seed to Sale Software
We're not saying that seed to sale software is a requirement for managing a cannabis farm; we're just saying it will make your life so much easier.
Seed to sale software will manage every aspect of your cannabis farming business from the instant you purchase the seeds to plant to the moment the packaged product leaves your facility. Every aspect of managing your cannabis farm can be managed from within the seed to sale software.
Seed to Sale Software Keeps You Compliant
Under House Bill 2612, Section 427, Title 63, Section 13, Article 1.1, Oklahoma rule says that the Oklahoma Medical Marijuana Authority (OMMA) can oversee any and all aspects of marijuana tracking to ensure that growers are complying with rules and regulations.
During this inspection by the OMMA, you will have to brandish various records that can include any of the following:
Transactions between you and seed dealer when purchasing seeds to plant
Transactions between you and product purchaser when selling the finalized product
Tax reporting records
Type of product being harvested
Transportation licenses and information
The total amount of money spent during cultivation
Name and license numbers of those involved in the chain of custody
Inventory information
Product packaging information
THC information
And any additional information that the Authority deems pertinent
The good news is that each month you are required to submit a report of this monthly information by the 15th of the following month. (This means that when you are reporting for the month of January, for example, you would need to submit your monthly report by February 15th.) Therefore, searching for and obtaining this information will become second-nature in the event that the Authority makes a special request for information outside of the submitted monthly report.
For cultivators, you will need to include the following information in your monthly report:
The total pounds of marijuana harvested
The total pounds of marijuana sold to a licensed researcher, dispensary, or processor
The total amount of dried marijuana on hand
The total pounds of marijuana scraps or waste
The total dollar amount of all sales to a licensed researcher, dispensary, or processor
*If applicable, you will also need to include information about any marijuana that cannot be sold, dispensed, or maintained in the current inventory.
The requirements for the monthly report are often changing, so it is important to make sure you are submitting the required information each month. Submitting inadequate information will likely prompt the Authority to inspect your cultivation business to make sure you are compliant.
Keeping Your Oklahoma Cultivation License Current
An Oklahoma cultivation license is only valid for one year. To renew your current Oklahoma cultivation license, you will need to submit a renewal application before the current license expires; however, you cannot submit a renewal application for more than 60 days from the date of the expiration. You need to apply to renew your license within 60 days of the cultivation license expiring.
Also, don't worry about submitting your renewal application in time to receive before your current license expires. As long as you submit your renewal application before your current license expires, your current license will remain valid until receiving the renewal license approval.
The timeline for the OMMA to approve renewal cultivation licenses is approximately 90 days. If your renewal application is rejected due to insufficient or a lack of information, you will have 30 days to submit the necessary required information, or else the renewal application will expire.
The Bottom Line
To obtain a cultivation license in Oklahoma, you need to be an Oklahoma resident, own at least 75% of the business that will be applying for the cultivation license, and be 25+ years old. A background check must be submitted and must be clear. This means no felonies within the past 5 years unless it is a non-violent felony. A non-violent felony can be no less than 2 years old to grant approval.
Once these minimum requirements are met, you will need to make sure you find licensed producers, dispensaries, or researchers to sell your cultivated cannabis.
When you have your cannabis cultivation business set up, you will need seed to sale software to ensure that you can easily manage all areas of the business. Seed to sale software will not only help your business run like a well-oiled machine, but it will also keep you compliant with the OMMA for reporting and inspection purposes.