Before the start of 2020, the projections for CBD sales were high. The world is facing an unexpected pandemic, and with this pandemic, the interest in natural health products has increased. Because of this, it's now a better time than ever to start a CBD business because the year is ripe with growth for CBD business people and owners – especially when it comes to health and wellness problems.
More and more people are looking for natural ways to deal with ailments they might be facing, be it depression or joint aches. CBD is one of the top choices because it helps you feel better without making your feel high.
While it can be daunting or overwhelming to start a CBD business, there are ten steps that you can follow to make starting a CBD business less intimidating. Let's take a look at them:
Step 1: What's Your Why?
Every successful CBD business must have a purpose; there's a reason why you've decided to start a CBD business – knowing your 'why' will help you make many important decisions about your CBD business operations.
Will this brand become a multi-million-dollar business that you end up selling?
Do you want to make this a full-time career?
Is this a hobby business that you'll run with your family?
Each of the scenarios listed above needs different human hours, business strategies, and resources. Knowing the reason why you want to start a CBD business also allows you to pinpoint your motivation.
Step 2: Who Are Your Target Customers?
As much as you would like to reach every demographic, it's just not possible. So, you have to figure out who your target customers are. This makes it so that you can design your brand around the preferences of your target customers. The target customers will dictate everything from marketing campaigns to blog content to packaging.
Consider the following questions when trying to figure out who your target customers are:
Does what your selling excite them?
What connection do you have to them?
What do they care about?
Where do they go shopping?
What do they do?
You can't try to be a one-size-fits-all CBD business. Creating a connection with your target customers is important for reaching your customer demographic. You must know what their needs are and how they think so your CBD brand can provide them with unique solutions.
Step 3: Marketing Your Business
To run a CBD business successfully, you have to invest a lot of energy, money, and time into your marketing strategy. Marketing is where you're going to use your target customers to create the perfect pitch for them.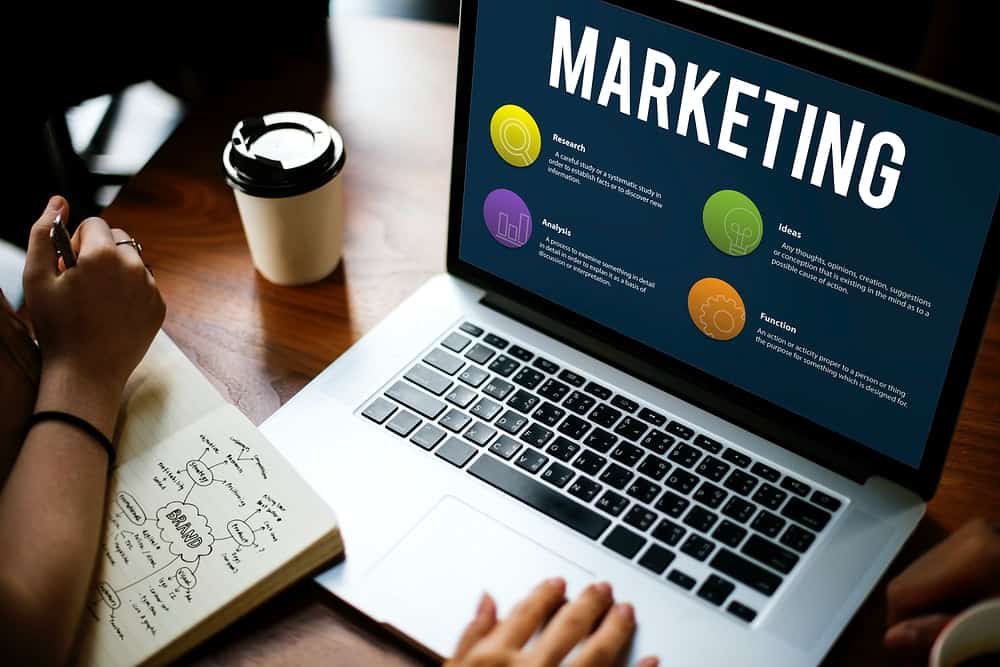 First, you need to ask yourself where you're going to start marketing your CBD business:
Designing a marketing plan is where you have to peel back the layers of your ideal customer. Are they eco-conscious people who prefer shopping at farmer's markets? If so, then rent a booth at local farmer's markets in your area.
Are they older folks who are looking for some joint support? Your marketing resources would be better spent on sending out flyers to retirement homes and on local newspaper advertisements.
Or, they could be millennials who only shop online. If that's the case, you'll need to up your campaigns on social media and download some funny GIFs.
Step 4: Figure Out a Domain Name
Before you name your CBD business, you need to see if that domain name is available. If it is, then you'll want to buy it before you start any design productions. The last thing you want to have happen is to run into legal problems or lose out on your domain name after spending money on packaging.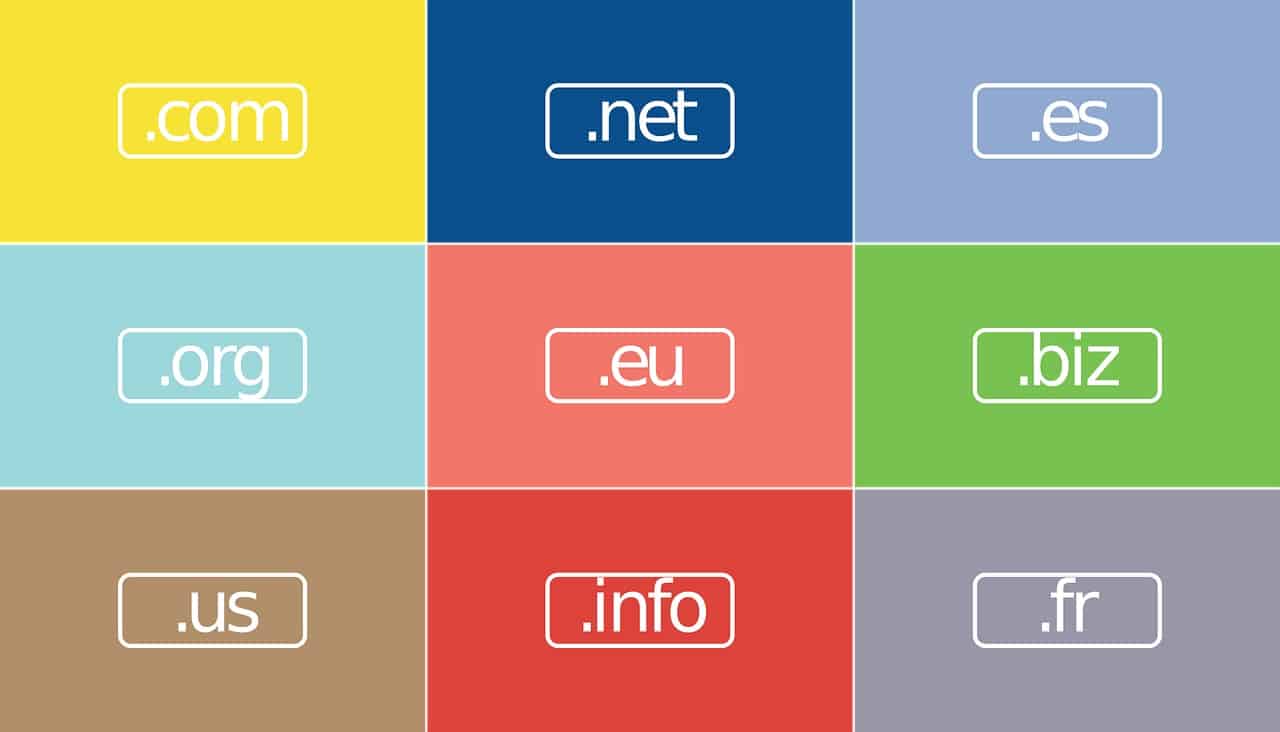 Even if you're planning on starting your CBD product business offline, your CBD business will still need to have a presence online. You'll rely on Google location services to help customers find your business.
Here are five tips for picking out a great domain name for your CBD company. The domain name you pick should be:
Ending with a .com extension
Two words
Easy to remember
Easy to spell
Appealing to your target customers
You should pick a memorable and unique name for your CBD store – one customers will be able to associate with your CBD business. You also want to make sure that you can get a .com extension because they have more internet credibility than .xyz or .co, for example.
It's highly recommended that you avoid using the word CBD or Hemp or Cannabis when choosing a domain name for your CBD business. This can sometimes cause red flags for your merchant supplier or bank. Instead, try to come up with a two-word name that will tell customers more about your brand.
After you've come up with a domain name, check on Godaddy to see if that name is available to be registered as a domain name. If it isn't, check to see if any website currently has that name. If there isn't a website, find out who owns it. You can search on ICANN to find the name of the owner. Then you can talk with them to see if you can purchase the domain name from them.
Step 5: Create Your CBD Business Brand
Creating your CBD business's brand revolves around achieving your target customer's expectations, desires, and needs.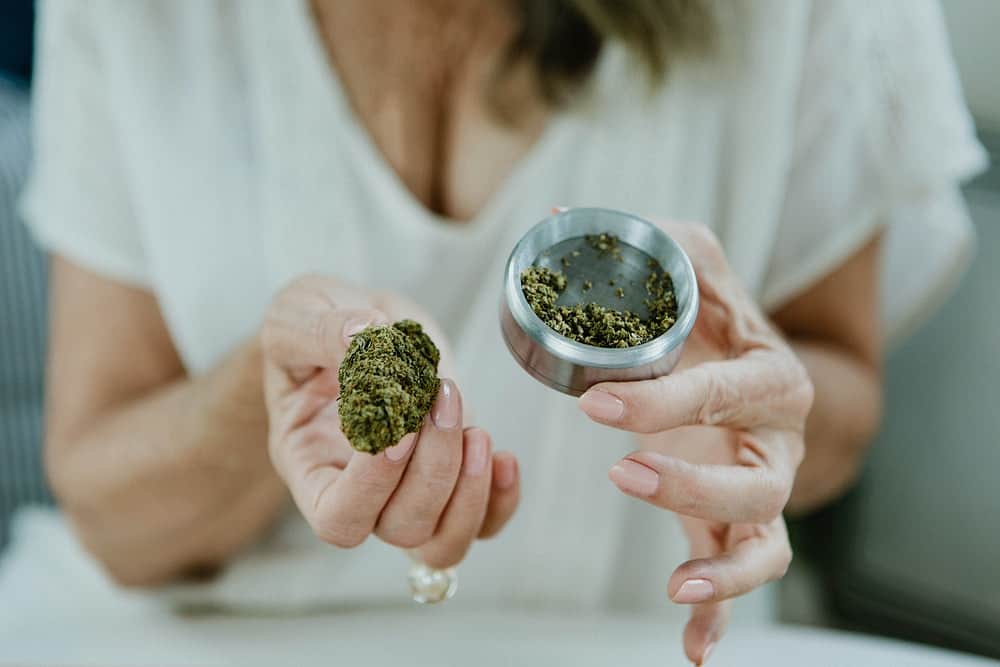 Consider things such as:
What elements of design do they prefer?
What kind of photography do they find is the best?
What colors are their favorites?
You can do this by scrolling through websites that your target customers shop to see what designs you can use to create your brand. Don't try to reinvent the wheel. When starting a CBD business, you want to learn from competitors and not compete with them immediately.
Once you have a brand identity in mind, it's time to bring your design visions to life. You need to decide if you're going to create designs and take photos by yourself or hire a professional. If you decide to hire a professional, get hands-on. Collaborate and ask questions to ensure that your vision is coming to life.
A great CBD business brand won't only have a unique logo but will embody quality. When consumers see your brand, they should be able to recognize it as a great CBD business that sells only the best products. If you can establish your brand fast and compare it to other big CBD brands, then it's only a matter of time before you can climb your way to the top.
Step 6: Design Your CBD Business's Logo
Logos are more synonymous with a CBD business than the name of the company. For example. Everyone knows that the swoosh is associated with the Nike brand. Therefore, creating your CBD business logo is a vital step to accomplish.
Here are a few tips to help you design a good logo:
Keep it large enough where it will stand out
Avoid shadows
You also want to remember that you're creating something that will be recognized by your customers – so keep the logo simple! By following these simple steps, you'll be able to create a beautiful logo that will distinguish your CBD business from the competitors.
Step 7: Build a Website
Your presence online is dependent on a high-functioning and quality website. Thankfully, building a website to buy yourself is now easier than ever. All you have to do is find a website host and create the theme that will be suit your CBD business brand.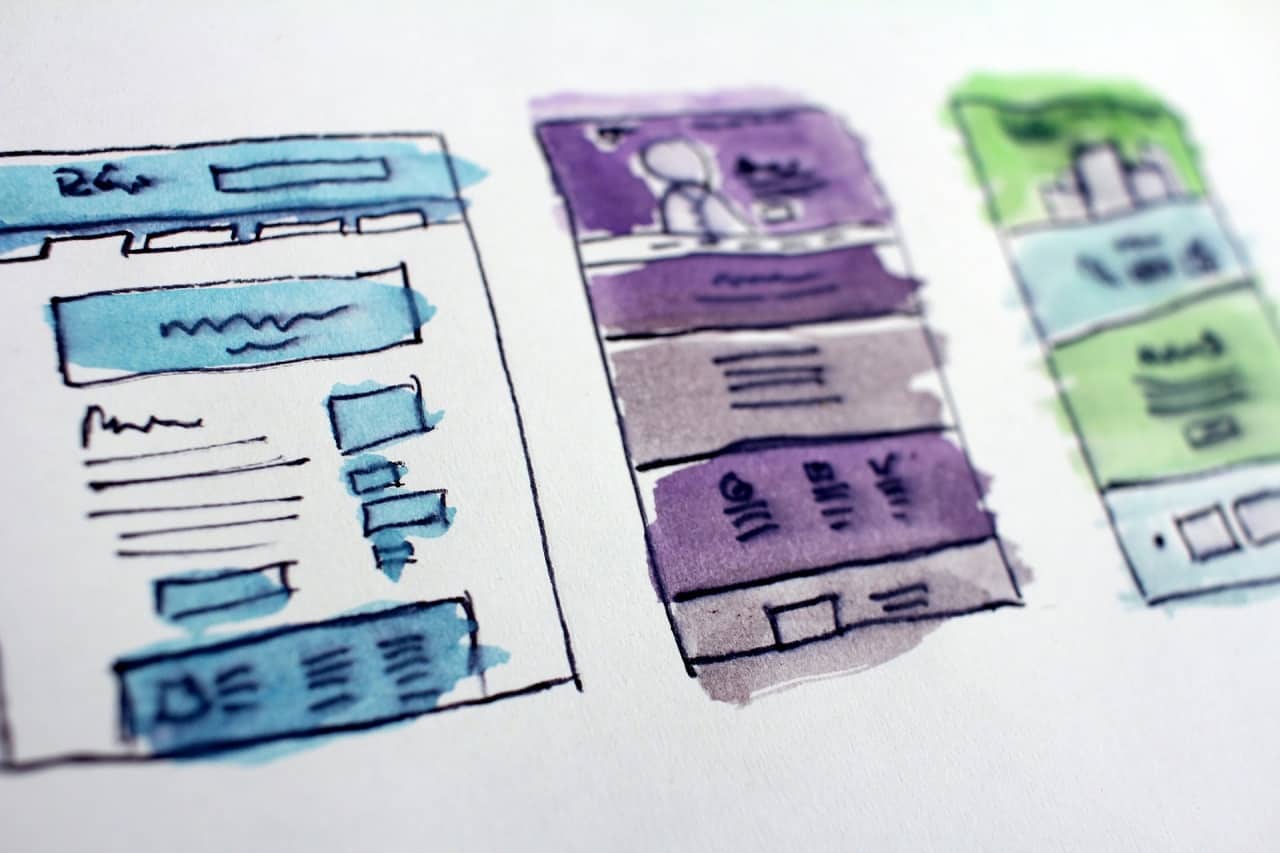 Your CBD business website must be responsive. This means that the website is optimized to be viewed on a computer, tablet, and phone. Of course, if you want, you can hire a professional to create a website for you.
Designing a website is where your 'why' comes into play. If you want to start a CBD business as a hobby, then don't spend unnecessary money to hire a professional and do it yourself.
Make sure that you are incorporating high-quality product shots on the website, along with easy navigation. Customers shouldn't have to search for the products that you're selling.
Also, you should keep up with the content. The content that you put on your website will inform and convert your customers; content allows your customers to connect with your CBD business brand.
Additionally, Google takes the amount of time that customers spend on your website to recommend pages. The longer the customers are engaged with your content, the more likely Google is to recommend your page.
If you want to create a multi-million-dollar CBD business, you should hire a professional to create your website. This is because a professional will be able to optimize your website for aesthetics, searchability, and functionality.
Step 8: Apply for a CBD Merchant Account
You can't go to a bank and get a CBD merchant account. Instead, you need to apply for a CBD merchant account online in advance to launching your business. This process can take up to six weeks.
Step 9: Select a Partner
There are two questions that you need to ask yourself when starting a CBD business:
Do I need to partner with an existing CBD brand?
Should I create my own brand?
Partnering with a reputable brand is a great way to start your CBD business without spending a lot of money up-front. Instead, you could order products in bulk and won't have to worry about inventory on-hand.
But creating your own CBD business allows you to have more autonomy, meaning you have more control over the brand. Risk is greater when starting a CBD business on your own. Still, you can ultimately reap greater rewards as your CBD business grows.
Step 10: Advertise Your CBD Business
You need to educate yourself on how to advertise your CBD business, even if you've hired a professional. You're designing a brand that will foster a relationship with your target customers, so you'll want to research how to forge that bond to help you make educated decisions regarding your advertising resources.
When advertising your CBD business, make sure that you're strategic and specific. Hire writers who understand search engine optimization (SEO) and hire marketers that specialize in your needs. If you want to engage in pay-per-click (PPC) campaigns, you should hire somebody with known success in that area. Your CBD business success will lie in their hands.
Remember that the CBD industry is much different from other products, so avoid hiring an advertising agent who's unfamiliar with the nuances and legalities of the CBD industry.
Final Thoughts
Whether your CBD business dream is to sell a CBD tincture, CBD edibles, vapes, gummies, CBD isolate, full-spectrum, or other CBD products, there's never been a better time to get started. There are so many things that you need to learn as a CBD business owner, from taxes to compliance to web hosting.
Still, the ten steps that we talked about above will help guide you in the direction of starting a successful CBD business.
No matter what industry you want to enter, the keys to success are persevering and making a firm plan. In certain ways, CBD is like any other industry; it's difficult to create a brand and make an impact, but there aren't as many specific impediments in the way anymore.
CBD is becoming normalized throughout the world, so while the competition in your target market might be steeper, the rewards that you can achieve only make starting CBD businesses that much sweeter.
Accordingly, you should treat your CBD brand like any other business. Work together to succeed, think innovatively, and reward hard work. CBD customers are moving away from "shady weed dealers" and are gravitating towards "trusted health partners," so you need to build your brand to be as honest and transparent as possible.
This might mean that you have to put in more hard work now but having an ethical approach will give you the ability to ride out today's enlightened consumer habits and end up at the top of the CBD industry.