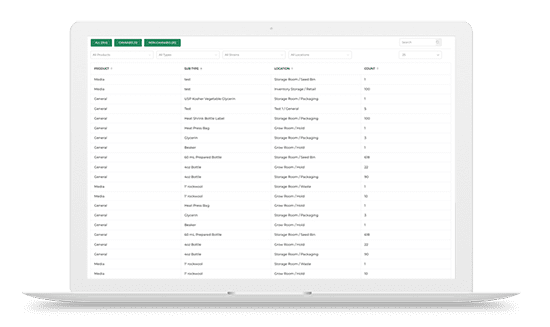 Nugistics is an all-in-one seed-to-sale software and enterprise resource planning (ERP) system tailored for Ecuador cannabis cultivators and manufacturers. The software offers a suite of tools specifically designed for your cannabis business, including inventory management, workflows, automation, customer relationship management (CRM), regulatory compliance and more.
Cannabis Software for Ecuador
Nugistics is a seed-to-sale software platform that helps Licensed Producers track products with greater accuracy, improve transparency and stay compliant with government regulations.
Seed to Sale Tracking Software for Ecuador
How Does Nugistics Seed to Sale Software Help Ecuador Cannabis Businesses?
Digital Recordkeeping 
Batch Numbering 
Seed to Sale Tracking of Cannabis and Accounting of Weights and Yields
Client Tracking
Inventory Control
Quality Management
Cultivation and monitoring
ERP Software Features
---
Ecuador Seed to Sale Cultivation Software
Individual & Batch Plant Management
Custom Feeds & Treatments
Built-In Plant Tags & Package Tags
Plant Lineage Tracking
Automatic Harvest Yield Calculations
Individual & Batch Plant Cloning
Last Action Indicator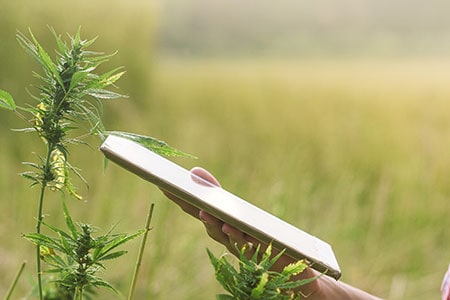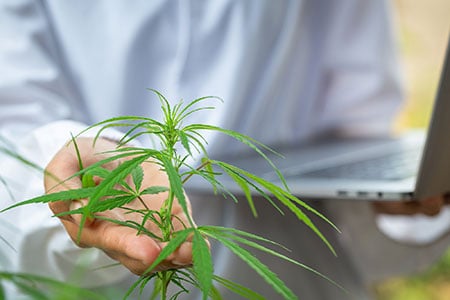 Ecuador Seed to Sale Manufacturing Software
Easy-to-use interface
Custom Recipes for Repeatable Processes
Built-In Package Tags
Inputs for Non-Cannabis Items
Automatic Convert to Waste for Used Biomass
Inventory Management
Customizable Naming Scheme
Ecuador Seed to Sale Compliance & Tracking System
Nugistics' cannabis compliance management solution empowers you to navigate the complex regulatory environment with ease. Our easy-to-use tools and reports will help proactively ensure business and license compliance. We eliminate the need for labor intensive Excel sheets and spreadsheets, allowing you to focus on your business.