It wasn't a very long time ago when the thought of growing your own hemp plants was completely unheard of. Until the Hemp Farming Act was passed in 2018, most states had tight restrictions on growing hemp plants; however, these restrictions were loosened when this new legislation was adopted.
Today, you can purchase certified hemp seeds for growing your own plants, and we are going to give you the step by step guide on how to do it.
Before Getting Started: Will You Be Growing Indoors or Outdoors?
You need to decide if you will be growing hemp plants indoors or outdoors, as this will determine some of the materials and equipment you will need for the job.
Indoor Conditions
There are benefits to hemp cultivation indoors. First, you can control the climate, humidity, water, and lighting that the plants will receive during the growing process. The temperature should be warm, anywhere from 70 to 90 degrees, with a soil temperature of at least 50 degrees.
Outdoor Conditions
Growing hemp outdoors also has its benefits. First, you will not have to worry about lighting or climate, as nature will produce these provisions. However, outdoor conditions can cause hemp plants to fail if conditions are deficient. For example, an excessively rainy season can drown your hemp plants and render the harvest useless.
Materials
Before getting started, you will need a few materials for the job, some of which you may already have available at your house.
Tarp
Reservoir system (5-gallon buckets or something similar, if planting indoors)
Garden shears
Garden shovel
Soil
Soil testing kit
Hemp seeds
Planters/pots/planting tray (if planting indoors)
Gather all your materials and then follow these simple step by step directions for hemp farming and seed production.
Step 1: Purchase Hemp Seeds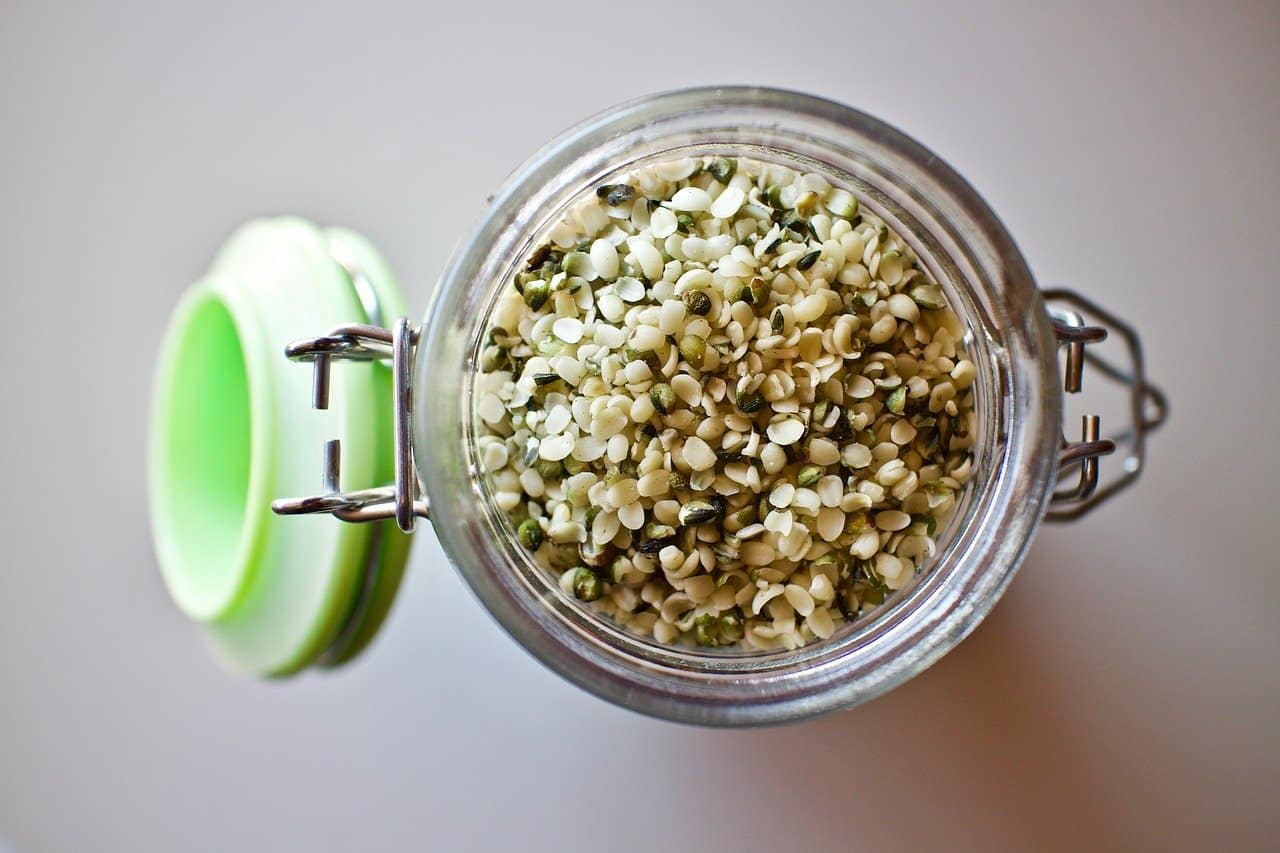 First, you will need to purchase hemp seeds from a reputable and trusted source. Try to find hemp seeds that are ideal for both outdoor and indoor environments. That way, if something happens to your outdoor garden and you need to grow indoors, you have seeds that can do both.
Step 2: Prepare and Test the Soil
Soil preparation is one of the most important steps in growing hemp, both indoors and outdoors. Not only will you need nutrient-rich soil, but you will also need to till the soil to make sure it is aerated and ready for sowing; but, first things first, you will need nutrient-rich soil.
Some soil can be purchased off the shelf with nutrients, vitamins, and minerals already included in the blend. If the soil you have does not include the recommended nutrients, vitamins, and minerals, you will want to buy these supplements to add to your soil to ensure the soil is ideal for growing hemp.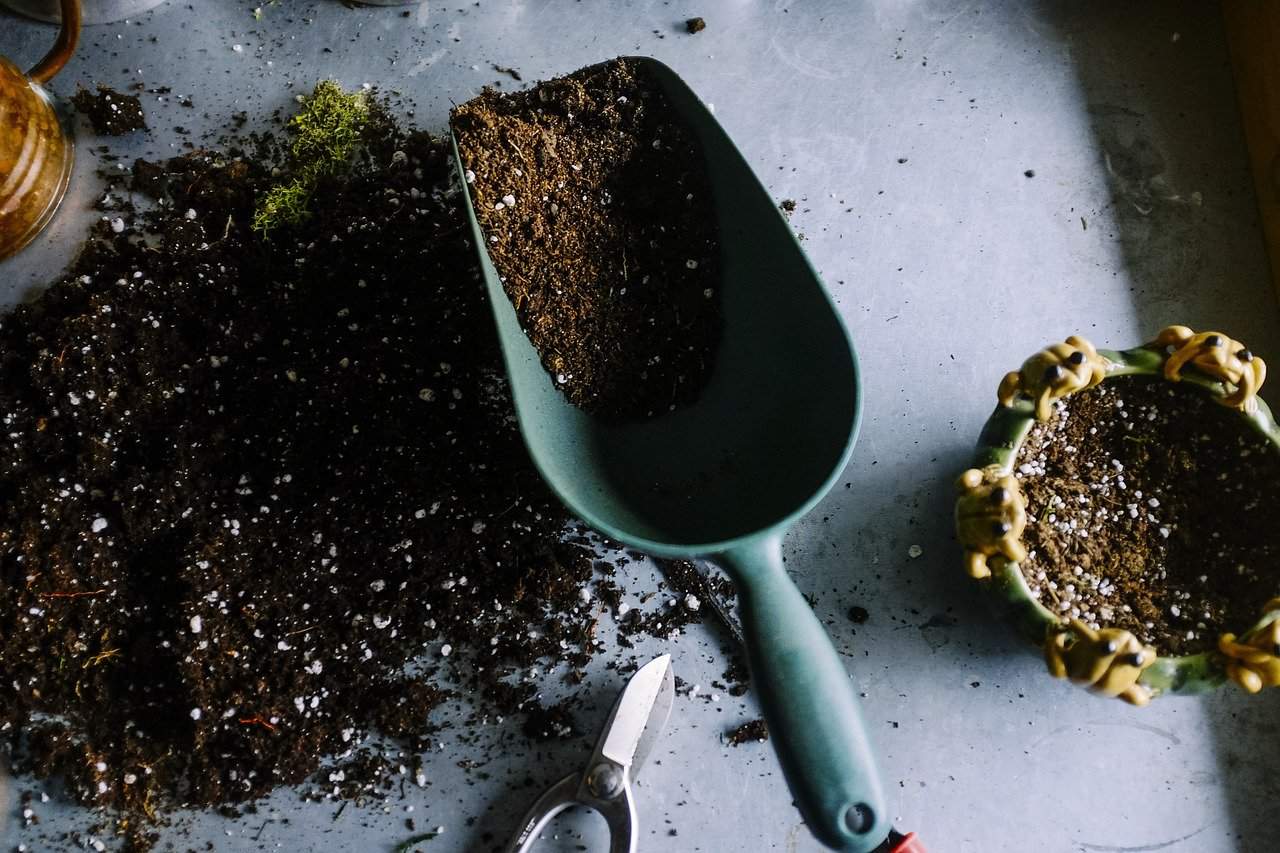 Once you have prepared your soil, you should administer a pH test. The ideal pH level of soil for growing hemp should be around 6.5. Any reading between 5.8 and 7.5 is considered acceptable.
After you have prepared and tested your soil, you can now sow the seeds.
Step 3: Sow the Seeds
Once the soil has been prepared and tested, you will plant the seeds.
If planting indoors, you will want to plant the seeds in a planting tray so that they can germinate and turn into seedlings. This stage should take about two weeks. Make sure that you water the seeds liberally once a week to make sure they germinate into strong young seedlings.
This will also be the stage in which you will want to set up a watering system using the 5-gallon buckets or other reservoir systems.
If planting outdoors, we recommend that you sow seeds in April, May, or June. You will need to make sure the soil temperature is at least 50 degrees.
When planting hemp seeds, you should dig a small hole between ½ to ¾ of an inch deep and place one seed per hole spacing each hole apart around 4 inches. You can also dig a trench between ½ and ¾ of an inch deep and drop a seed in the trench about 4 inches apart.
Once the seeds have been planted, gently cover the seeds with the soil and water generously. This stage is when watering is most important, as an older and stronger hemp plant can withstand drought conditions better than a fresh seedling can.
Step 4: Maintenance and Care
The first six weeks from sowing the seeds are the most crucial. The seedlings need to be well cared for with the appropriate amount of water and light. During these six weeks, you will need to generously water the sprouts once a week.
After the seedlings have grown into small plants, they do not require as much one-on-one care as the infantile seedlings do. However, you should still monitor them to make sure they are receiving enough sunlight, water, and heat during this stage.
This stage of growth lasts for about 6 to 16 weeks. Therefore, you should plan to treat the plants with pesticides or add any nutrients, such as nitrogen, that the hemp plant may be lacking. Take this time to inspect your plants to see if you should provide nutrient or pesticide treatment.
Between days 90 to 100, you will notice the plant start to produce flowers with exposed seeds. Take this time to dry out the plant by keeping them as dry as possible to prepare for harvesting.
Step 5: Harvest
This is the moment you've been waiting for. Around day 120, or somewhere between September and October (depending on when you planted the seeds), your hemp plant should be ready to harvest.
When the hemp plant is ready to harvest, you will need to use your garden shears to trim the flowers off of the plant. To do this, you will cut off the flowers of the hemp plant and collect them to store in a dry and dark place.
Step 6: Store, Process, and Package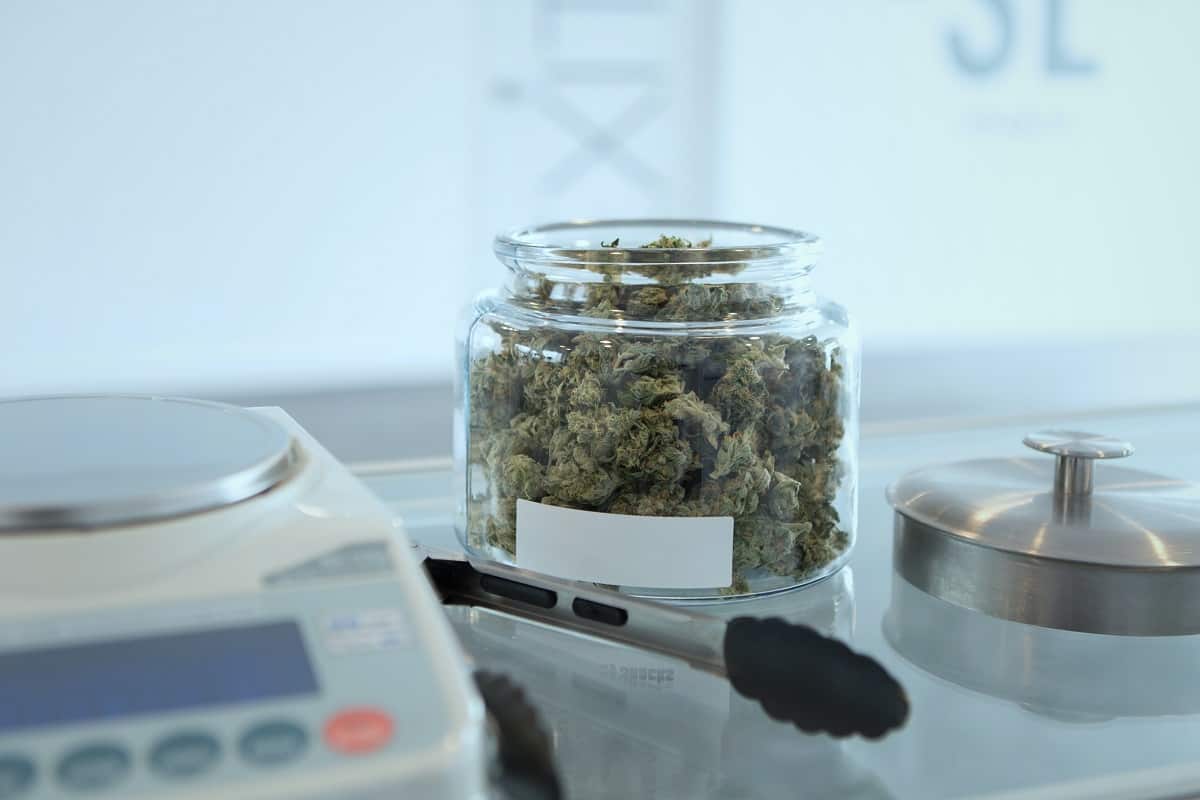 Once the hemp has been harvested, it will need to be stored in an airtight location with as little light and humidity as possible. This will ensure that the hemp does not mold or lose its fragrance.
You will need to leave the hemp in storage for approximately a week to prepare it for being processed and packaged.
The reason for harvesting hemp will determine the method in which you process hemp. Once the hemp is ready to process, you will process it in the method you are selling it. This may include packaging for researchers, dispensaries, or product manufacturers. Regardless of who you are harvesting hemp, this is the final step in successfully growing and harvesting hemp.