According to Statista, the revenue generated annually from cannabis sales amounts to a whopping $10 billion. What's even more fascinating is that there are only 20,000 to 28,000 marijuana-related businesses in the entire country.
This tells you that the industry is ripe for the picking if you want to get in on the medical marijuana or recreational marijuana business; however, before you can open a dispensary, you need to get your house in order.
Regardless of which level of the cannabis supply chain you want to operate in, you have to apply for a state-issued marijuana license first. Here's a step-by-step guide on how to do it.
Step 1: Prepare
Before you go to your local state office to fill out the license paperwork, you need to research the existing cannabis market in your state and city. Familiarize yourself with the state laws on marijuana and the applicable licensing requirements. Here are a couple of questions you can ask yourself beforehand:
Will you be able to comply with all the state laws and regulations that govern marijuana businesses?
Are you qualified to apply for a license in the first place?
Do you have the financial muscle and technical know-how to start and run a dispensary on your own? If not, do you know someone you can partner with?
How much money do you need to start your business? Do you have it? If not, do you have access to funding?
If you can give a positive response to these questions, then it's an indication that you're ready to take the next step towards starting your marijuana dispensary.
Step 2: Prepare a Comprehensive Business Plan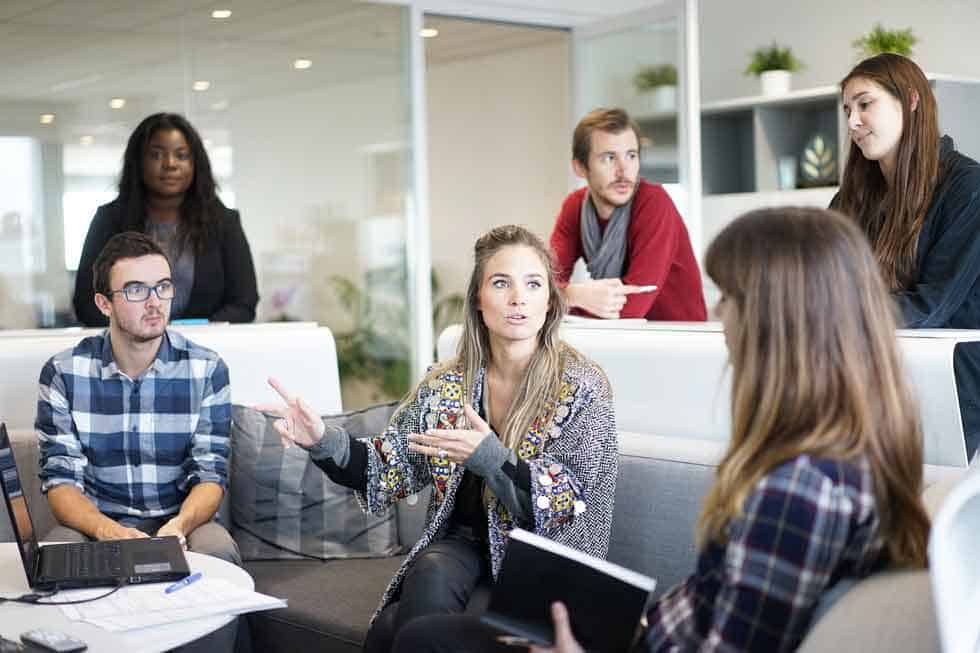 Creating a detailed business plan is one of the first things you learn in business 101. This step is crucial to applying for funding from potential investors as well as getting licensed.
Not only will they take you seriously with a detailed plan but it also gives your business a robust foundation to safeguard it against the adverse effects of the industry's rapid evolution. Ensure that it takes into account the applicable state laws and regulations.
Step 3: Develop Your Operational Procedures
Most states require that you create standard operating procedures (SOPs) for your company to be eligible for a cannabis license. This document is one that must be submitted before you can get licensed. SOPs outline procedures for:
Compliance
Accounting
Record-keeping
Distribution
Shipping
Payment processing
Security
To this, you might need to bring in an expert to the team. The individual charged with this task needs to have firsthand experience specific to the marijuana industry.
They need to understand compliance requirements and operational procedures. If you're in a state that doesn't place much emphasis on SOPs in its licensing application requirements, it's still a good idea to present it. This betters your chances for approval.
Step 4: Prepare a Budget
Opening a dispensary (or any business for that matter) without money – and a sizeable amount at that - is impossible. To give you an idea of what you should be aiming for, you'll have to pay a marijuana application fee as well as licensing fees which alone can run up to tens of thousands of dollars.
Of course, this isn't a fixed amount. It varies depending on the type of license you need, for example, if you're starting a medical marijuana program or focusing on recreational use. Besides, you'll also need a substantial amount of funding to keep your business going before you start generating profits and revenue.
To know how much you require, there are some things you should factor in:
Application, licensing, and registration costs
Rental/leasing costs
Staff remuneration
Utilities and supplies
Other miscellaneous costs
Get a financial expert to help you. It needs to be someone who understands the inner workings of the cannabis industry as well as the regulations specific to your location or city. That way, they can help you develop realistic financial projections that'll keep you going until the money starts rolling in.
Remember the $10 billion mentioned earlier? It will all be worth it in the end.
Step 5: Get the Right Team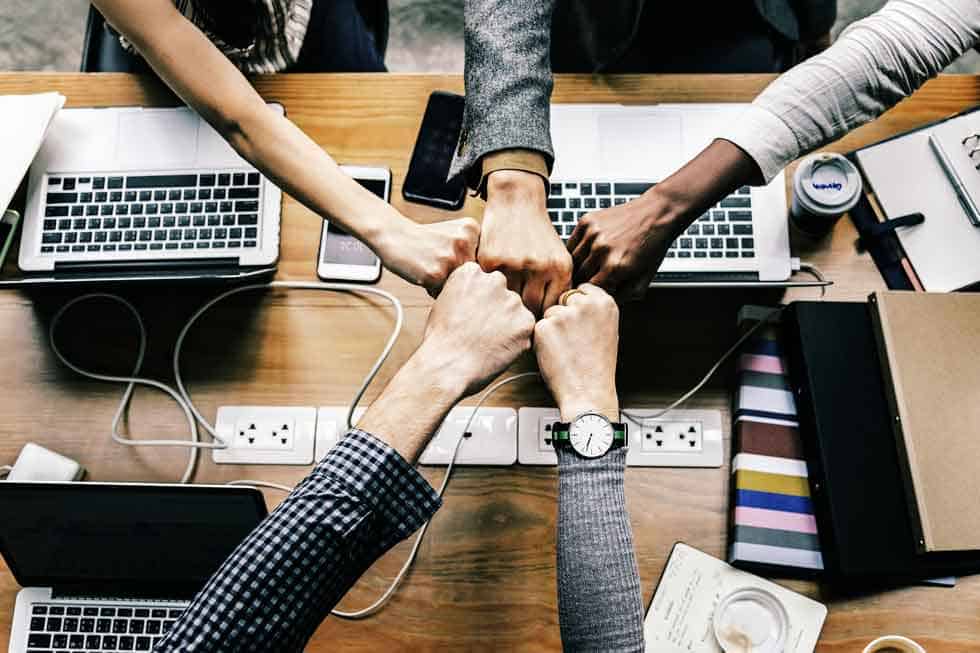 While it might be too early to retain a complete team of employees for your dispensary on a full-time basis, you should think of staffing the key positions in your company. It's a requirement for getting licensed in the marijuana industry.
If you're also looking for funding, you'll have to show potential investors that you have an experienced team on deck that's well-versed in running a cannabis dispensary. What's more, the state officials reviewing your license application also need to see that you have the right mix of skills and expertise to give your company the best chance for success.
Most states do a background check on these individuals so the recommendation is to ensure that they qualify before you list them on your application.
Step 6: Get Funding
When starting a cannabis business, you'll need more money than you think you do and runs out faster than you expect it to. It's a tall order to expect traditional lending institutions like banks to give you loan capital to start your cannabis business.
This is because the cannabis industry isn't legal on the federal level. Although it has been legal in most states for years, federal law has not caught up. A marijuana dispensary isn't your typical retail store. So, you might have to rely on your savings, family investments, angel investors, and friends to help you get your business off the ground.
You could also consider partnering with another cannabis business if you don't have any other capital avenues to tap into. For example, if you were planning to open a dispensary for medical marijuana, you could partner with someone opening a dispensary primarily for recreational marijuana. The bottom line is you need to prove that you have the financial muscle to sustain your business when applying for a cannabis license.
Step 7: Secure Real Estate
In most states, getting licensed requires individuals to secure a location for their business. While you don't necessarily have to own the property in question, you still need to seek approval from your landlord if you're renting or the property owner if you're leasing.
They need to be fully aware of your intention to run a marijuana business on their premises. You also need to seek approval from your local municipality that the property is located in an area that's viable for running a cannabis business. You'll special licenses and permits before you can even apply for a marijuana license.
Step 8: Complete Your Marijuana License Application
Once you've crossed the T's and dotted the I's, you're ready to complete your license application. Ensure that you answer all the questions truthfully and in as much detail as possible.
Show them that you are credible and trustworthy to build their confidence in you. Some of the information you need to provide includes:
Your qualifications
Your ability to run the business
Operational plans
Community benefits
Potential economic impact
Ownership, capital and tax information
Real estate and equipment
Security
Financial capability
Technological and technical ability
… and lots more
There are several requirements you have to meet so take your time to do it right. The idea is to surpass the requirements – not simply to meet them.
Take Your Seat at the Table
The cannabis industry is growing at a rapid rate. Those in it are already reaping huge returns on their investment. So, get your marijuana license and take your seat at the table. Use the tips in this guide to get you started.
Did you know you can streamline your cannabis business operations using seed-to-sale software? Find out what seed-to-sale means in the cannabis industry.